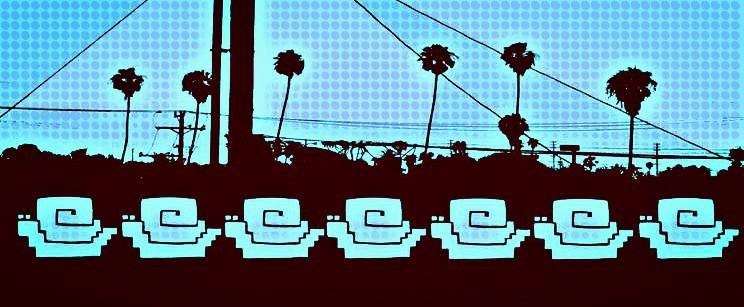 Caracol END OF SPRING Marketplace
Tropico de Nopal Gallery Art-Space
Sunday, June 4th 2017 1-6pm
Caracol End of Spring Marketplace: Join us as we bid farewell to Spring and open our arms to Summer! Come spend the afternoon with us ♥
Shop consciously, support your local economy and help handmade culture thrive in our community.
FREE Health and Wellness Workshop at 3PM
How to Heal your Mind and Body with EFT/Tapping
With Luz Chacon, MPH, Certified Health Coach, Salud y Alegria Wellness

Music Selections by
Selectress Sistah Q (Guest DJ)
and Reyes (Resident Selector)
In our community kitchen we are happy to welcome back!
@BombVegan (Health Conscious Comfort Food)
Smoothies and Aguas Frescas
By Malinalli superfoods
Live Printing by Dewey Tafoya of Social Machine Productions
*Bring your own tees to refashion them with $5 prints!
FREE Community Event! Arte es Vida ♥